Networking is about making connections and building enduring, mutually beneficial relationships. It takes two main approaches: virtual or face-to-face. It's important to utilize both strategies to expand your professional network. Networking has risen in popularity alongside transparency and human interaction in the workforce because people are understanding the importance of relationships and are gravitating toward people they know or have met to assist them with their needs.
Marketing, advertising, social media… these are all great but a lot of business owners (If you are B2B) are too busy to stop and reflect on your efforts and too many customers (if you are B2C) are numb to traditional communications avenues due to an over abundance of "buy this".
This seminar is set up to help you make your networking exchanges count and get you the results that you need to help push your business further.
We will cover the following areas:
Your business card
Your elevator pitch
How to find the right event for you/your industry
Your personal brand/image
Conversation starters
The importance of body language
Online Networking
Follow up
We will then demonstrate/practice with the group (so bring cards)
The cost to attend is $35 and that includes:
The 3 hour seminar
A take away package that contains the information that was covered for future reference
Some exercises to help build your networking confidence
Light Refreshments
THERE ARE ONLY 30 SPACES AVAILABLE so book early to reserve your spot.
Visit: https://www.eventbrite.com/e/networking-bootcamp-learn-to-network-like-a-pro-tickets-13909207815 for tickets!
You know what they say; it's not what you know. It's who you know.
YOUR SEMINAR INSTRUCTOR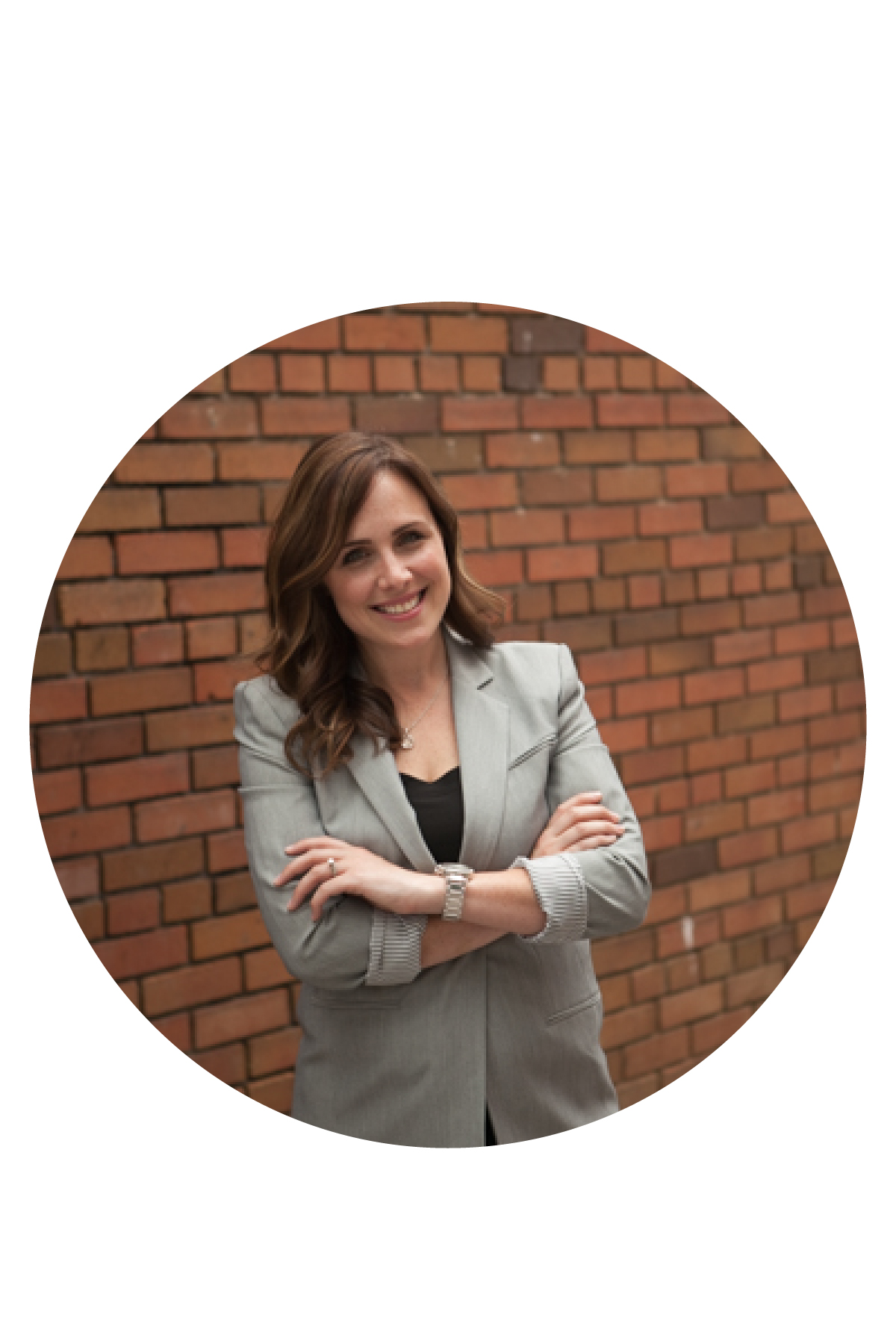 CRYSTAL LENGUA: Founder and CEO of BROCCOLI Consulting
Crystal is a double graduate of both George Brown College and Humber. She is certified in Marketing Management, Corporate Communications (PR), Social Media Management and Event Management (with honours). With over ten years of branding, marketing, communications and sales experience she has developed and strengthened company recognition using a variety of channels. Through prioritization, infectious optimism, contingency planning and creative 'transform the box' thinking- She is known for her leadership, reliability and turn-around capabilities.
In the last year, she has been featured in 'Mississauga Life' Magazine as a forerunning Mompreneur. Crystal was also a main stage speaker alongside Toronto Argo's Jonathan Hood. She is currently mid-way through her first non-fictional small business handbook which will be published in spring 2015.